Description
Click here for all Macho Man t-shirts.
Have some laughs with this fresh Randy "Macho Man" Savage tshirt. Born Randy Mario Poffo, everyone else knows him by his ring name of "Macho Man" for the World Wrestling Federation and World Championship Wrestling. Over his 32 year career, Macho Man won a total of 29 titles. Featuring a bold graphic print of the Macho Man himself, this tee is not for the faint of heart. Show everyone your goofy side with this image of Randy Savage with his signature quote, "Ohhh yeah!!!"
Although he passed in 2011, you can help keep his legacy alive by sporting this Randy Savage t-shirt. Savage is regarded as one of the best professional wrestlers in history, and his lively commentary definitely added some energy to the ring. Maybe you're heading to a theme party and you need a fresh look. Or, when you're heading out and about and you're in need of a cool outfit on the fly, nobody does it better than Macho Man. One of the best things about graphic tshirts is that they're just so easy to style, no matter where you're heading. Unfortunately, you'll have to grab a fluorescent striped shirt, fingerless gloves and cowboy hat elsewhere. Ohhh yeahhh!
Features:
Natural T shirt
Soft 30/1 thickness material
100% cotton
Average fit
Officially Licensed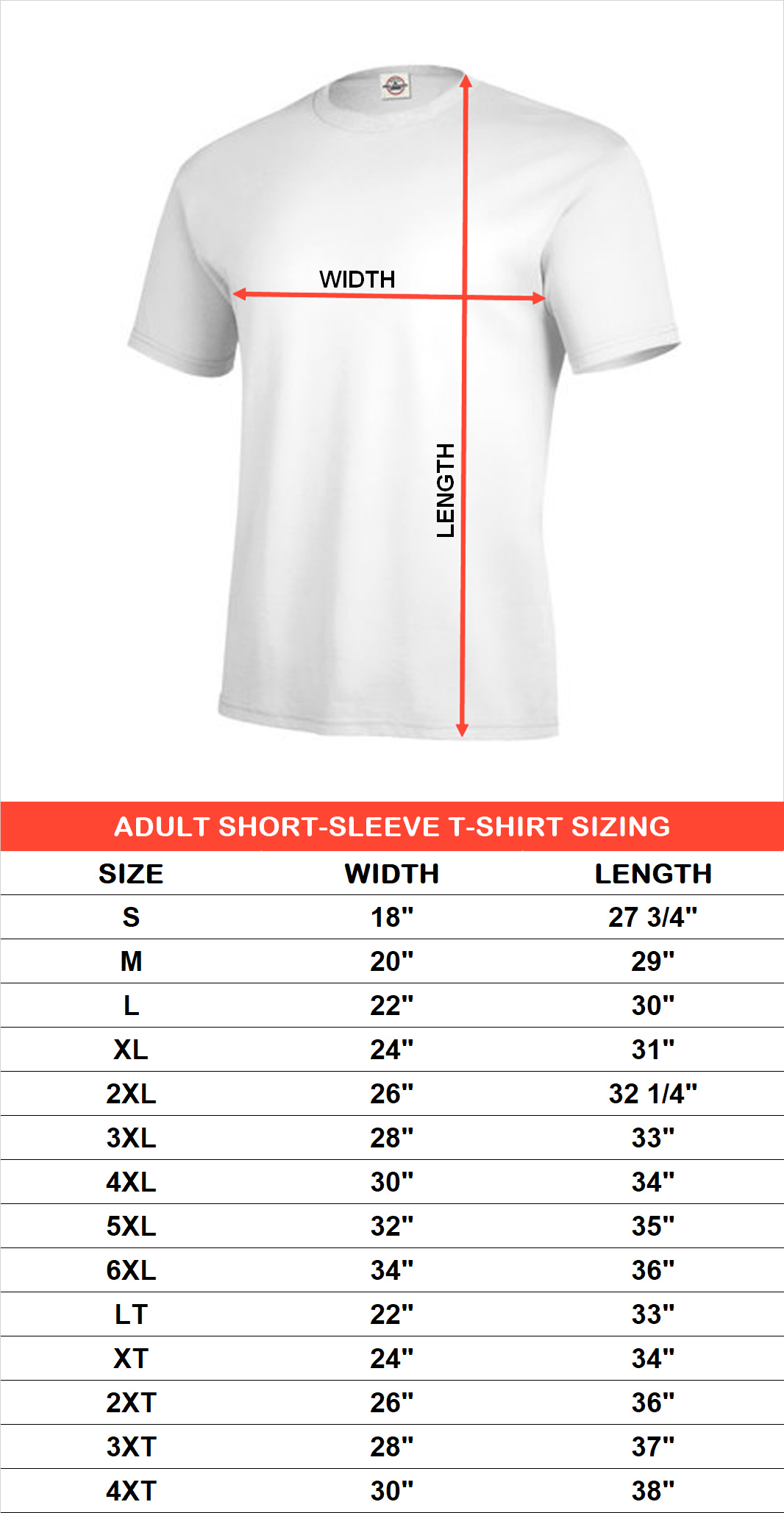 Macho Man Oh Yeah! T-Shirt