Posted by Jade Nicolette on 3rd Jan 2019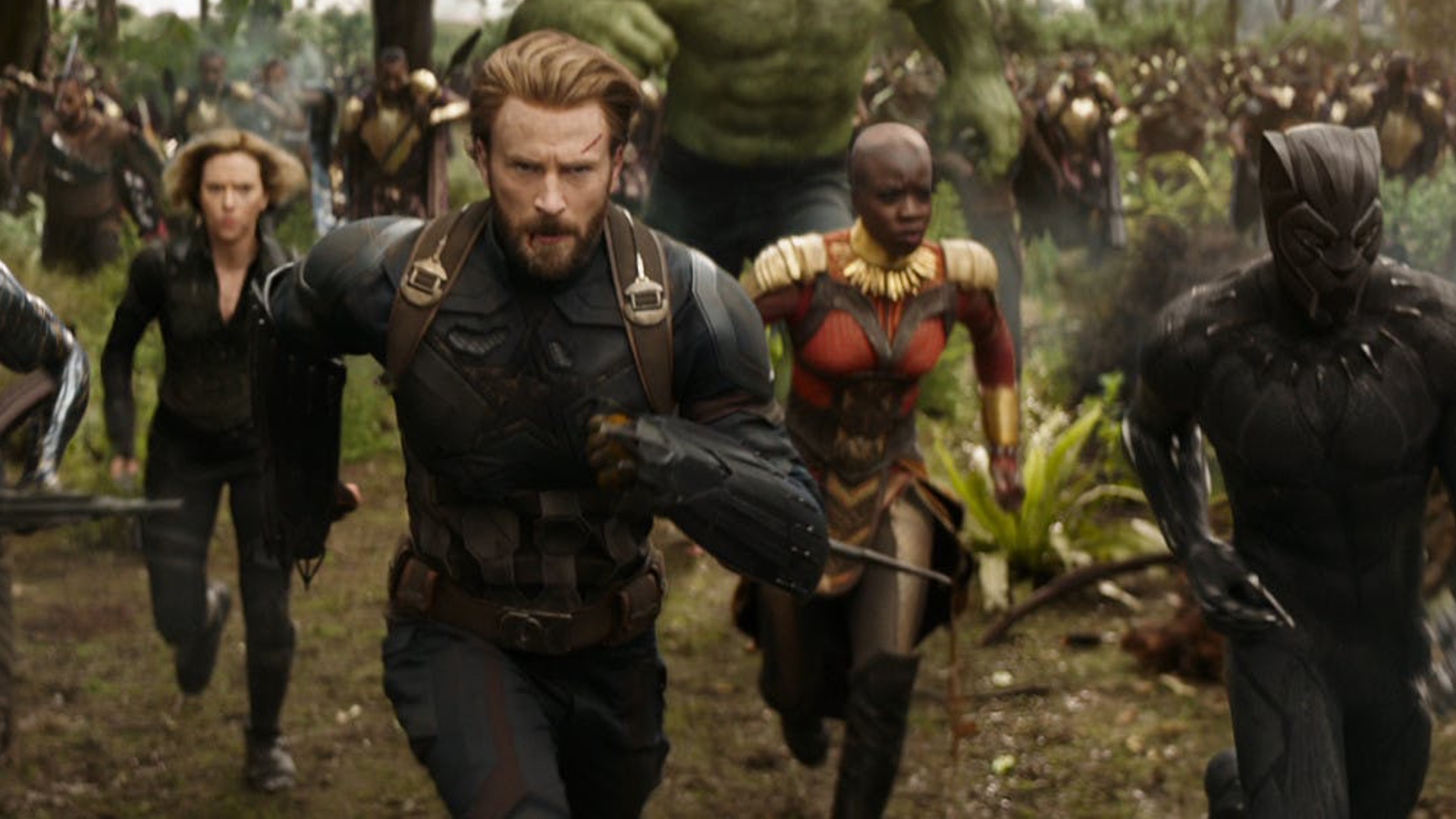 With the release of new additions to the Marvel Cinematic Universe, last year was a record-breaking effort for Disney Studios. In 2018, fans were whisked away to Wakanda in director Ryan Coogler's Black Panther, while many had their heart broken by the Russo brother's Avengers: Infinity War. According to Entertainment Weekly, Walt Disney Studio shattered a domestic box office record, cashing in at over $3.092 billion by the end of 2018. Adding in worldwide tallies, Disney cashed in at $7.325 billion, making it the company's second biggest international record, ever.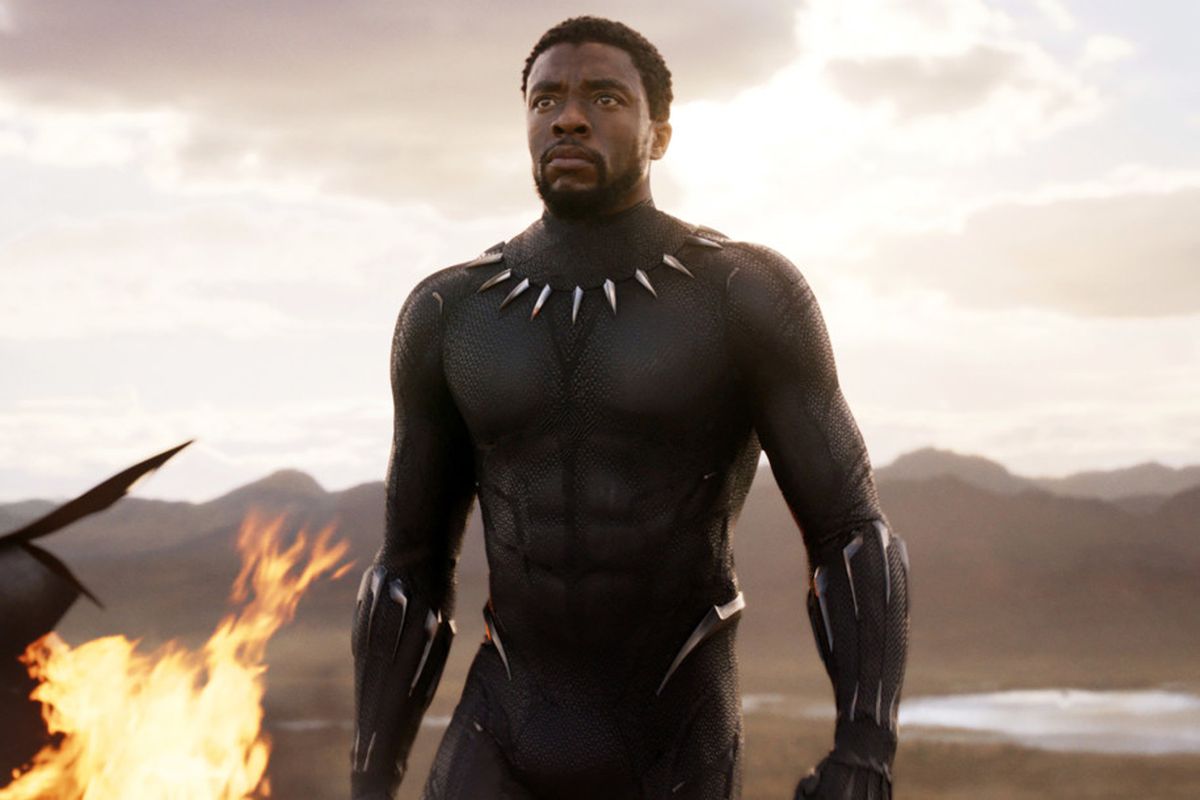 Photo: Disney / Black Panther
Disney has officially knocked the competition out of the park. In 2015, Universal had a massive haul at $6.89 billion worldwide, due to titles like Jurassic World and Furious 7. However, at it stands today, Disney is the only leading studio to amass $7 billion in one year. In 2018, Disney and Marvel combined forces to bring in $2.049 billion internationally from Avengers: Infinity War, while T'Challa's adventures in Wakanda took Black Panther to $1.347 billion. Much to the merriment of Disney, these numbers officially rank Infinity War and Black Panther in the top 10 highest-grossing films of all time, without including inflation.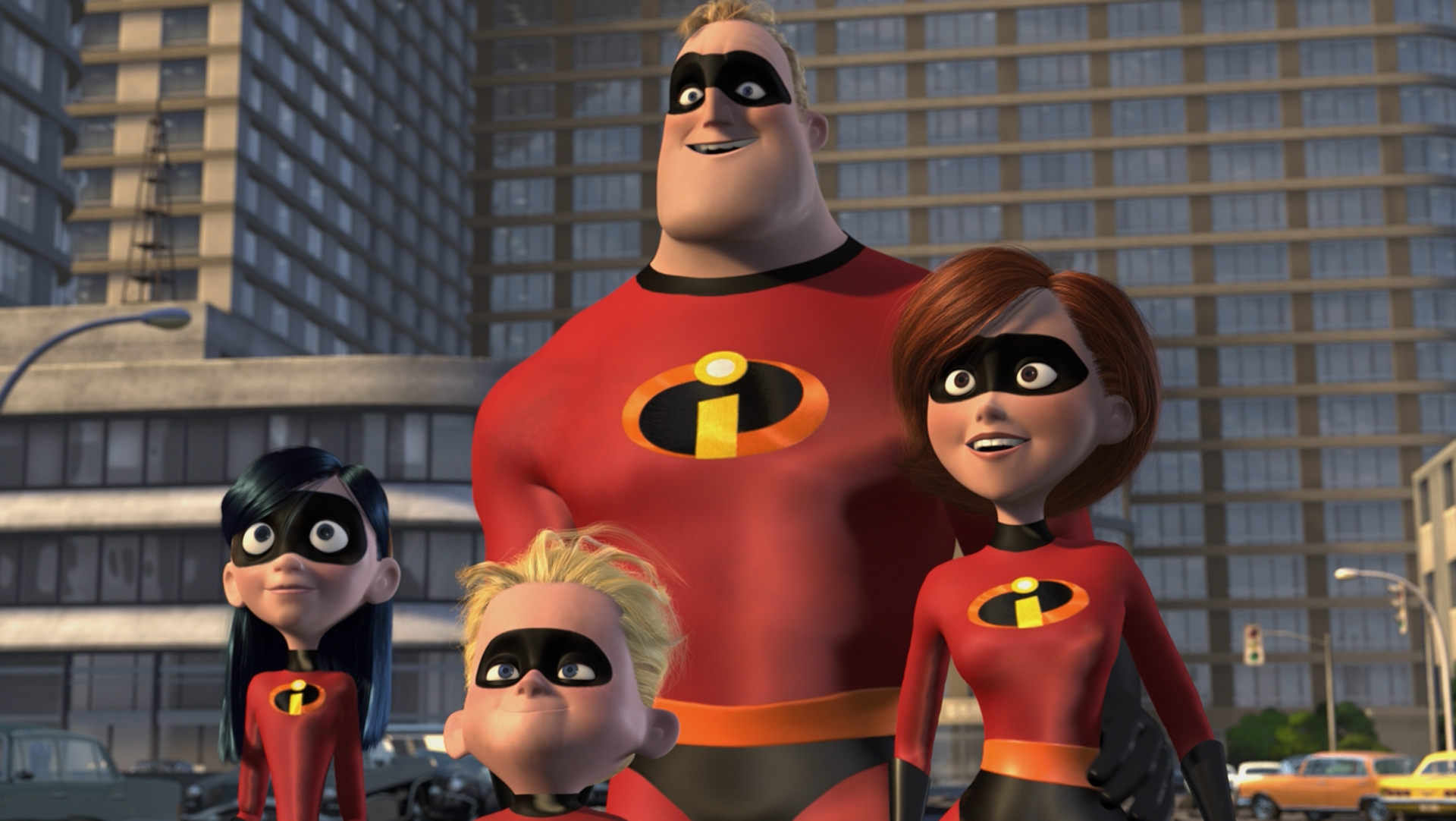 Photo: Disney
Last year also brought about a slew of animated features, including the long-awaited Pixar sequel, Incredibles 2—which brought in $1.24 billion internationally. While many casual Marvel fans might forget about Hank Pym momentarily, Ant-Man and the Wasp took in around $623.1 million over the summer. Naturally, 2018 was not without a few misses, too. Disney's A Wrinkle in Time came up short with $132.9 million worldwide. The Mouse House had their biggest misfire with the most recent addition to the Star Wars universe. Solo: A Star Wars Story tallied at $393.6 million, but even with these minor stumbles, the studio came out on top.
In 2016, EW also reports that Disney broke records for bringing in $2.7 billion on a domestic level and over $4.29 billion globally. Back in 2016, the Mouse House enjoyed a domino effect of hits, including Marvel's Captain America: Civil War ($1.15 billion worldwide) and Doctor Strange ($652.8 million). Animated films like Finding Dory cashed in at $1.03 billion, Zootopia at slightly less with $1.02 billion, and finally, The Jungle Book with $966.6 million. Other family-friendly films, such as Moana and Pete's Dragon also helped add in an extra boost. Also in 2016, Star Wars: The Force Awakens included an additional $284.7 million at the domestic box office.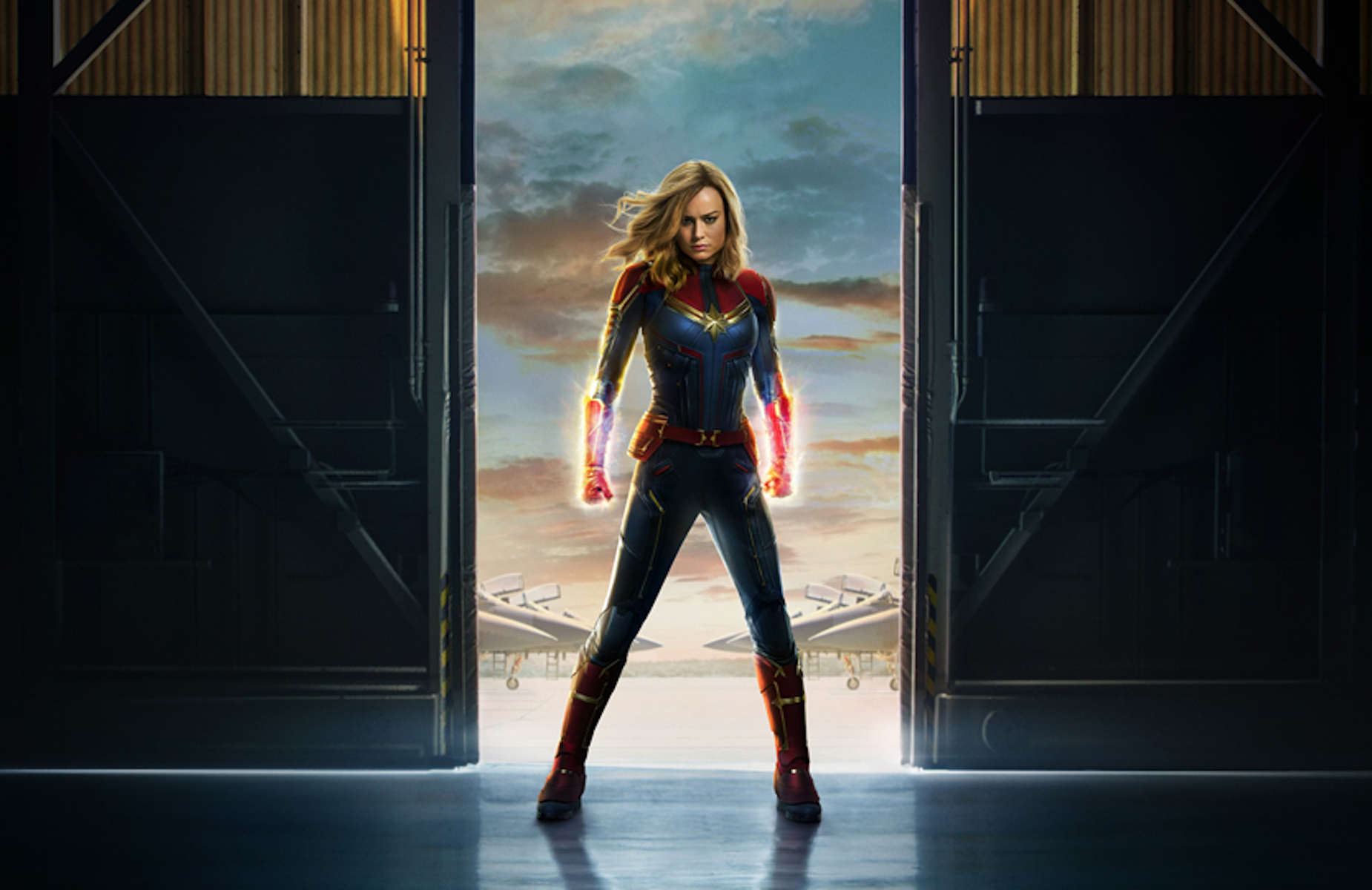 Photo: Captain Marvel / Disney
Earlier this week, we looked at a comprehensive list of all the movie releases coming out for 2019. Not surprisingly, Disney is poised to take the crown again, with a slew of new live-action films to be released, along with some heavy hitters for the Marvel Cinematic Universe. While things might be quiet during January and February, Disney aims to drop a massive blockbuster hit with Captain Marvel on March 8th. Starring Brie Larson as Carol Danvers, fans are dying to learn more about the superheroine, and what part she may play against Thanos in the upcoming continuation after Infinity War. The Mouse House will also release Dumbo, a live action version of the film, on March 29.
After months of anticipation, fans will finally discover what the MCU has in store for everyone's beloved superheroes. Avengers: Endgame hits theaters April 26th, and the film is poised to be a massive hit for this year. Other live-action and animated films to be released include director Guy Ritchie's iteration of Aladdin on May 24, Toy Story 4 on June 21, and The Lion King on July 19th. The Mouse House also has a book to film adaptation of Artemis Fowl to be released on August 9th, and a sequel to the wildly popular animated film, Frozen, on November 22nd. Rounding out the year in a big way, Disney will also release the currently untitled Star Wars: Episode IX on December 20th. Be sure to check back in for more updates on our blog for more news on these upcoming releases.
Written by Jade Nicolette Esmeralda
Share: