Do you want an all amazing and stunning look that will show off your curves in a way that truly flatters your figure? A plus-size t-shirt with grapple sides is a great way to highlight your stunning curves. It would be best if you considered adding some pairs of plus-size tees for that ultimate and flattering look. Plus size t-shirts are quite comfy and versatile. You can wear them anywhere and with anything. Amazing right? You may have had the misconception that this outfit is way too casual and conservative, but no, it's not. You can wear your plus-size t-shirt dress to the movie, mall, football game, for business, and to the office. Plus-size shirts can be long, midi, and short. Their necklines are usually V-neck, round neck, scoop neck. Plus size shirts have become an all-time favorite amongst fashionistas. Making plus-size shirts your go-to dress will have you effortlessly looking cute all-day. We know you'll love it.
Over the years, t-shirts have proven to be one of the most flexible choices of clothing. You can wear them for many purposes, and their flexibility allows you to pair them with leggings, pants, shorts, skirts, jeans reason why t-shirts have become trendy these days. T-shirts have different styles and use for different occasions.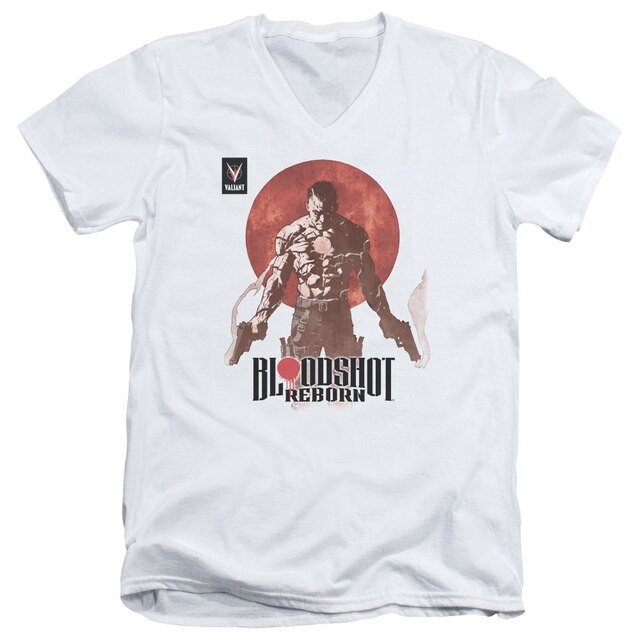 1.V-neck t-shirts: These types of shirts form a pointed V-shape at the neck. V-necks best flatter your figure, making your face and neck look slimmer. These types of shirts are very versatile, comfortable and can be used as layering pieces during cold weather. V-neck shirts have an interesting history. They were initially designed to conceal an undershirt. However, V-neck shirts are trendy nowadays no longer won underneath dress shirts, but they are pretty warm on their own, especially on summer days.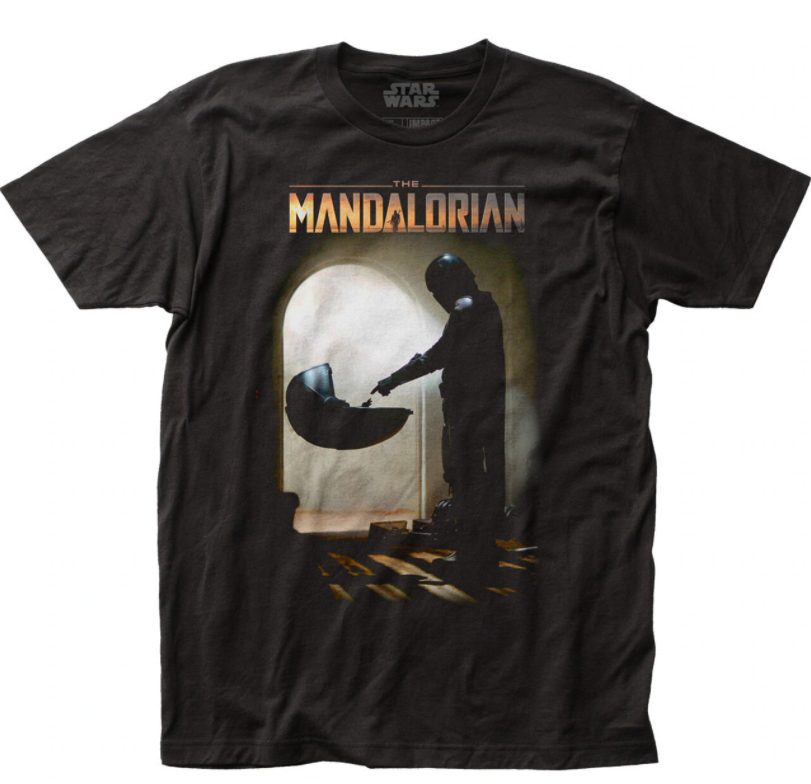 2.Round neck T-shirts: AKA crew neckthey are the most popular and common brand of T-shirts we have nowadays. Mindful of the fact that it's good-looking, it's also comfortable, making it widely used both by men and women. These types of T-shirts are very ordinary, and it's becoming a routine in every society that an average person has more than one round neck T-shirt hanging in his or her wardrobe. Although many persons sometimes find this type of T-shirt to be a bit limiting, they are always comfortable and contented with its fitness.
3.Blend shirts: these shirts have a more grainy color, made with very soft fabric, quite comfortable, breathable, easy to wash, and loose-fitting. These t-shirts are the coolest you can use to make graphics or printing because the color of the t-shirt can be seen slightly through the printing, offering a retro shirt aesthetic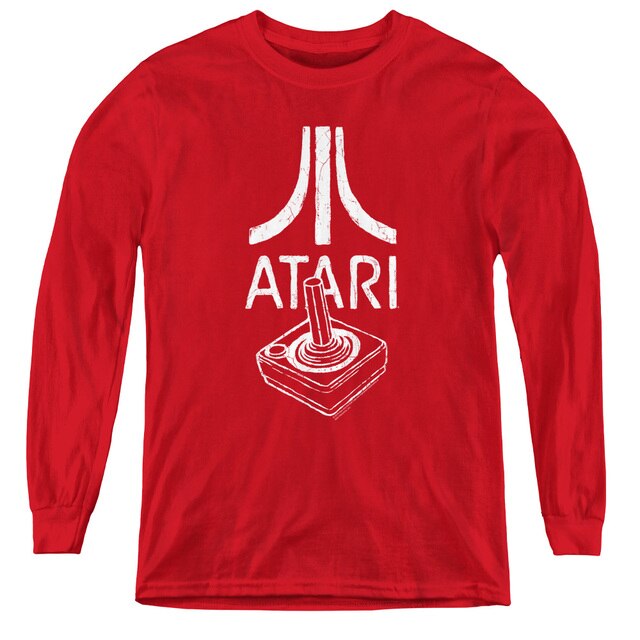 4.Long sleeves T-shirts: a type of T-shirt worn by both men and women with the arms stretching to the wrist. They are often not too tight nor loose, even though usually cut in a straight line. Some long sleeves have been designed with cuffs around the wrist which may be tighter than the rest of the sleeve and are very common in men's T-shirts. While many men's long sleeves have cuffs designed at the writs' tip, women's long sleeves fare out a bit at the wrist. These types of T-shirts are often worn when the weather is cool that is good for cold summer seasons. It's is the outfit for ladies who love transitional weather days like summer-autumn. Above all, they are not perfect outfits in cold weather since they are less warm and not quite thick.
5.Cotton short sleeves T-shirts: these are T-shirts fabricated with at least 60% of cotton. Cotton is a natural light fiber, best for plus size shirts because its presence in a dress makes it comfortable, breathable, that is, it releases the heat of your body quickly due to its floppy nature. The reason why when you wear a cotton short sleeves shirt, regardless of the season, you can still feel fresh air on your body. Cotton has the tendency to absorb quickly, and it also gives off the water so easily. This property of cotton can keep you dry while working indoors/outdoors in any climatic condition. Cotton short sleeve shirts can be worn by both men
and women in any climatic situation due to their breathability.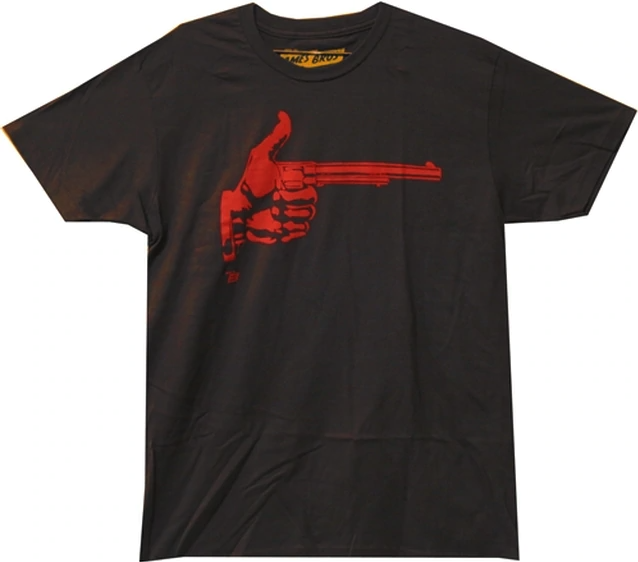 6.Fitted shirts: From the name, it is exactly what it says, "fitted." These t-shirts are flexible, perfect for casual streetwear. They can be worn with jeans, shorts, skirts. They are fabricated to fit tightly to the body, usually by slandering the cut of the dress through the midsection and its waist. It is also more fitted around the arms but can surprisingly be very loose-fitting around the waist to hang away from the body. Many persons especially star nowadays, usually go in for this because they want to advertise their shapes. Mindful of the fact that most fitted shirts look attractive physically, they provide some comfort to the body and can be used for night parties, day parties, and other important events. These shirts can be worn at any time regardless of the season or climatic condition. Most fitted shirts are fabricated with cotton, allowing free circulation of air and a high tendency to absorb moisture. Fitted shirts need little or no ironing because of their tight-fitting nature on the body and, above all, are very durable, easier to dry clean than other shirts.
7.Heather shirts: It is a long, often knitted garment often worn but affords comfort during winter. Some have cleverly concealed pockets with a paneled bodice, which makes them fitting to the body. Most heather dresses are brightly col
ored and extend to the knee cap for most females brands. It also provides some comfort to the body due to its flexibility and lightweight. Most women have substituted their night garment with heather tees since it provides almost the same function as the "nighty" and cheaper.
8.Graphic t-shirts. These are t-shirts that have some sort of image or graphic design on them. Graphic T-shirts are fun and fr
eaky additions to your wardrobe, allowing you to create a unique look through the colors, and designs. Graphic tees are more stylized and fashionable. They can also feature quotes and are a comfortable top to put on when it's a t-shirt and jeans sort of day.
Share: