No, we're not going to break into Andrew Lloyd Webber! – but it is interesting to think about how our nerdy T-shirts are tied to the memories that we have about times past and the good times that we had as children or young people.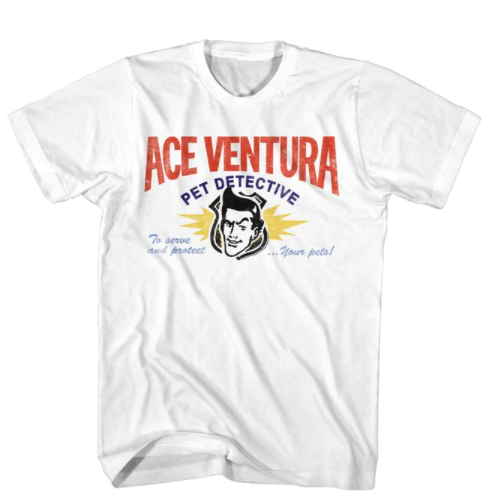 In our catalog, you'll see all kinds of neat retro designs, from Ace Ventura to Jurassic Park to Star Wars and Star Trek and beyond.
And yes, they're "nerdy" kinds of gear in that they geek out about various fantasy worlds and stuff, but they also throwback to memories that most of us have when we think about the hilarious fashions of the 1980s, or the conscientiously 'alternative' styles of the 1990s. It's part of our memories, no matter what our favorite movies or musical genres are – part of the collective memory that we have because of the pop culture that we all consumed together.
So in reality, there are a lot more people who are interested in this kind of nerdy phenomenon and memorabilia than you would think. No matter who you were in high school, you probably crack a grin thinking about all of those phantoms of the past.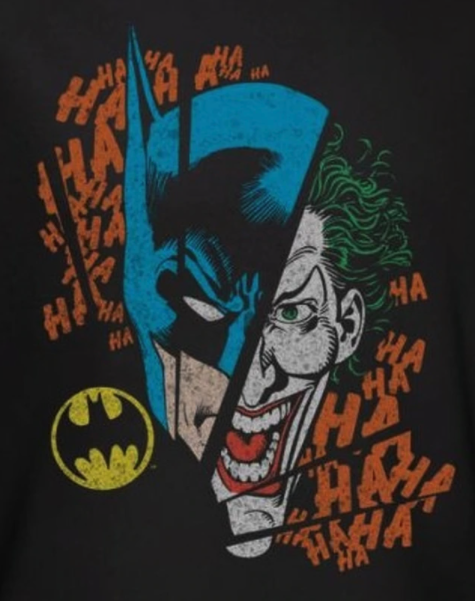 You might walk into a store or job site wearing one of our T-shirts, and someone will say "hey, cool – Batman!" and you have a long conversation about how much you enjoyed the cartoons or the movies or whatever else as kids. It's those kinds of interactions that show you how much appeal a nerdy T-shirt can really have. Not everybody speaks Klingon, and when you say "beam me up" a lot of people groan, but when people see the old stuff on the street, they often smile.
Check out our catalog of excellent and bodacious t-shirt designs that are useful to the full realm of your imagination. Let your inner nerd shine through with any number of interesting offerings related to your favorite on-screen icons, or the kinds of kitsch and Americana that make you laugh. When you want to wear your emotions on your sleeve, so to speak, we are here for you with high-quality shirts that are reminders of where we've been and where we're going, and how we use our sense of humor to get there! We are a modern e-commerce shop for the ages – a fun place to spend time online – and we value your patronage. Make it so!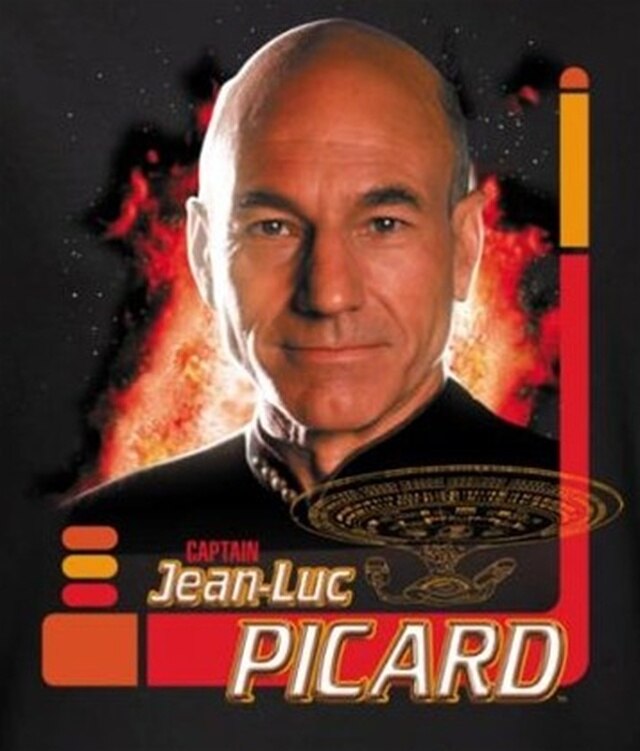 Share: