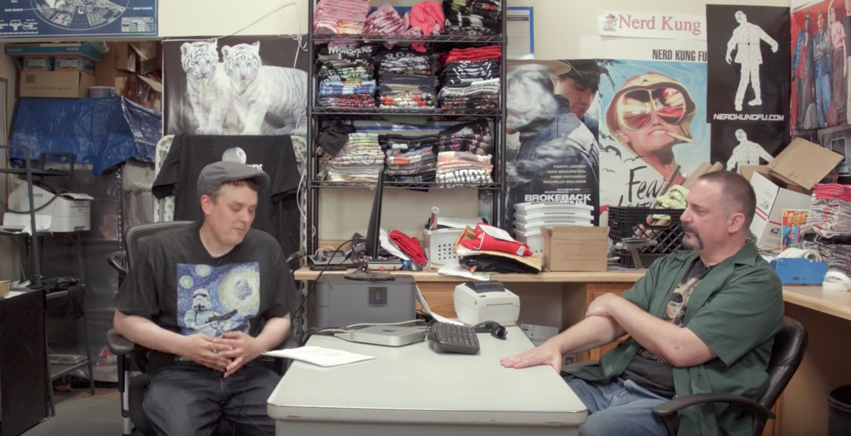 The NerdKungFu Podcast
Love movies, tv shows, comics, games, and listening to nerds complain about their dating life? Resident nerds Dave and Joren get together to discuss the nerd lifestyle, why Dave is single, and the latest in film, television, games, comics, and pop culture in general. Enjoy!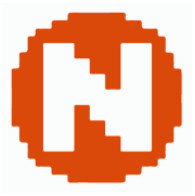 Want to know how Dave and Joren have changed their minds on cryptocurrency? Here is the podcast to find out. They talk about the coins they are playing with (DragonChain being the clear winner) as well as what they plan to do going forward. Then they bitch about Star Wars and discuss Dungeons and Dragons. Enjoy!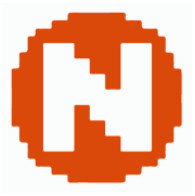 The boys circle back and get into the guts of the new Star Wars flick with SPOILERS. They talk about all the things that bugged them about the film and whether Rian Johnson has created a true fan tribute to the greatest sci fi movies of all time or just another money grubbing rehash. Then they talk about Bitcoin. Enjoy!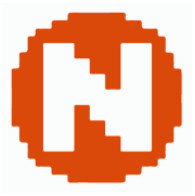 Dave and Joren are back from the newest Star Wars extravaganza and are here to discuss it without spoilers. They talk about general thoughts and impressions as well as a story that shows how much of a secret baller Dave is. Enjoy!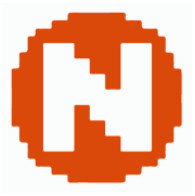 Dave and Joren discuss the new Star Wars movie The Last Jedi. Should be epic! Then they talk about the new Star Trek movie with Quentin Tarantino as director (and JJ Abrams as Producer. Enjoy!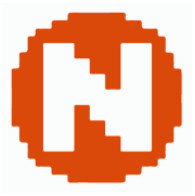 Pixar's Coco is out and Dave loved it. He didn't love the Frozen 22 minute short they played with it however. James Franco did a bizarrely great movie called the Disaster Artist and Joren loved it. Dave is looking for love on POF and Joren helps him sort through the ladies. Then they discuss the new Star Wars coming out next week. Enjoy!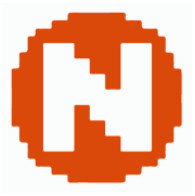 The DCEU flails again and the boys are back to dissect it and where DC keeps screwing up. They go in depth with Dave's online dating profile and Joren's tape cassette hell. Enjoy!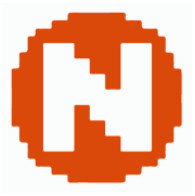 Dave is still bummed about dating and the guys discuss it in detail. They also discuss the new DCEU disaster the Justice League and all that is wrong with DC movies. They also discuss the new Punisher tv show as well as a Japanese movie Blade of the Immortal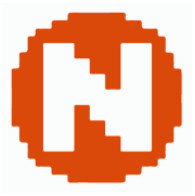 Dave taps the spirits in an attempt to see what the future of his dating life holds via Tarot and learns of a dark haired beauty in his future! Plus Joren on D&D and Dave on Murder on the Orient Express. Enjoy!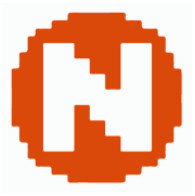 Joren and Dave saw Thor: Ragnarok and review the film. They get into new tech and stuff from pop culture and talk about Joren's trials and tribulations in the music industry. Enjoy!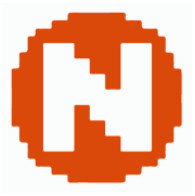 Both guys binge watched Stranger Things season 2 and have opinions. Spoilers for sure BTW. Dave also saw Suburbicon and regretted it. Enjoy!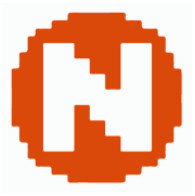 Joren hates the 80's and everything associated with it so they have to discuss Ready Player One. Dave is doing nothing but depressing stuff and saw a depressing movie. Enjoy!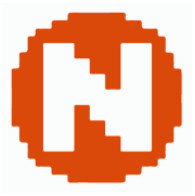 Movies all seem to suck right now and Dave and Joren discuss them. Plus the guys are excited about the new MCU film Thor: Ranarok. Enjoy!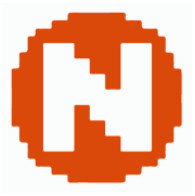 The new trailer is out and as you can imagine Dave and Joren have opinions on it. Dave saw Bladerunner 2049 and fell asleep during it a true rarity. Enjoy!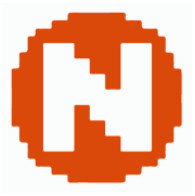 Dave reviews Joren's wedding and what was good and what went wrong. Dave dreams of New York City and the guys talk about Rick and Morty. Enjoy!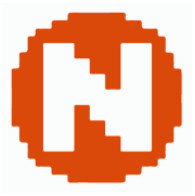 Joren is getting married and is a little freaked out about it. Dave is the cool one for a change. They guys discuss Kingsmen, more Dungeons and Dragons, and more Star Wars. Enjoy!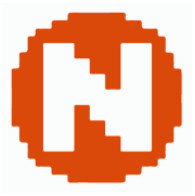 Destroyer of cool JJ Abrams returns to do Star Wars Episode IX and the boys bemoan his previous efforts. Plus Dave bought some new clothes with help from Joren and his fiancé and is feeling pretty snappy. Enjoy!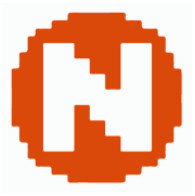 Joren brings in a tarot card reading and the guys to a psychic reading for the future of the Han Solo movie. She gets freakishly accurate and we learn a little more about Joren and his life. Plus more about Game of Thrones and other nerd stuff.. Enjoy!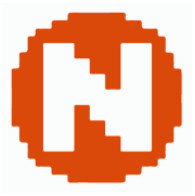 Dave finally joins the rest of pop culture and watches Game of Thrones. The boys talk about first impressions as well as the other parts of GoT as well as the idea of moving to Las Vegas. Enjoy!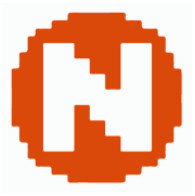 Dave hates Burning Man and he and Joren discuss why. They talk about clothing and a new look for Dave. Then Joren gets on Dave about having never watched Game of Thrones. Enjoy!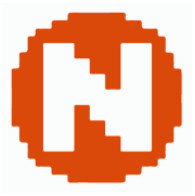 Another week, another horrible dating story from Dave. Plus he saw a ton of bad movies and the boys discuss them and why he feels compelled to see all of them plus a discussion of Rotten Tomatoes. Enjoy!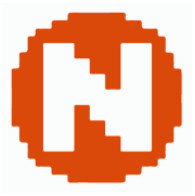 Ever feel the need to play blackjack with someone in a Starfleet uniform? This is the convention for you. Dave talks about the show, the fans, and to social opportunities. Dave also managed to fail at dating again and Joren has some advice for him. Enjoy!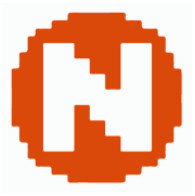 Rogue One is out on Netflix and the boys both watched it. Has time softened or hardened their opinion? Listen and find out. Lots of Star Wars discussion and where Rogue One sits in the lexicon. They also discuss the upcoming Star Trek discussion and the odds of Dave hooking up with a hot Star Trek fan (spoiler alert: not the way to bet). Enjoy!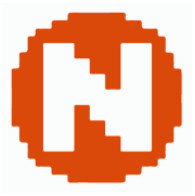 Dave survived San Diego Comic Con and is here to talk about it. Lots of cosplay discussion and what kind of free and odd stuff you can get. Enjoy!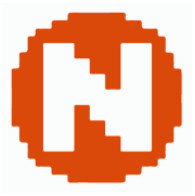 The boys discuss the trend in movies and their need to share universes, as well as San Diego Comic Con, the Silmarilian, Fast and Furious space version, Captain Marvel, and more. Enjoy!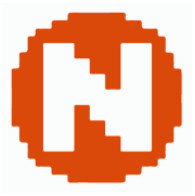 Dave is kind of obsessed with the new CBS Star Trek show Discovery and they guys talk about what bothers them about it. They talk about Baby Driver, a surprisingly good film, Dave dating, cat movies, Fantastic Beasts, Lootcrate, overseas movie sales, Sense8, and Brent Spiner as the Joker. Enjoy!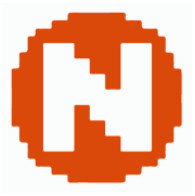 The Han Solo stand alone movie (AKA Red Cup - Get it?) dropped it's directors for being too comedic and hired Ron Howard. Dave and Joren discuss it and whether or not it's a good idea (spoiler alert - it is) and what it could mean for the film. They they get into MCU vs DCEU, Rick and Morty, World War Z, Danial Day Lewis, and Goldilocks planets. Enjoy!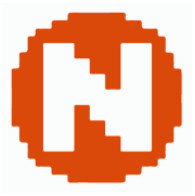 Dave talks about going on a date with a woman who looks like a popular Peanuts character and the boys discuss which peanuts characters are truly grounded in their sexual orientation. They discuss Pitch Perfect, Spider-Man Homecoming, the new Atari console, and Silicon Valley. Enjoy!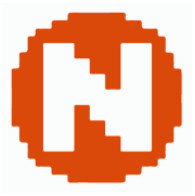 In a fit of masochism Dave and Joren go to see the latest Pirates of the Caribbean and regret it. They discuss the film and what the hell is happening with franchises. They then discuss buying a light saber, the great Adam West, the Dark Universe, Cowboy BeBop, and Tom Cruise's Mummy movie. Enjoy!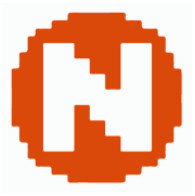 Wonder Woman is crushing the box office and Dave and Joren discuss it and if men can support it and be a feminist. The get into the DCEU, Justice League, the power mid level movie stars have to dictate roles, Landspeeders with wheels, upcoming movies, what people love about zombies, and why T.M. Miller left Silicon Valley. Enjoy!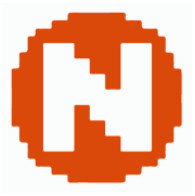 It's the worst Memorial box office weekend in 19 years and Dave and Joren have theories on why. They get into dating, time spent between Avatar movies, killing the Green Power Rangers, and how worthless a universe based on classic Universal monsters.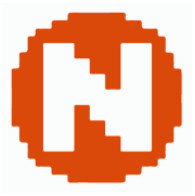 Dave and Joren talk about computer graphics and how they are overused in movies these days. They also talk about Alien Covenant, eviction, directors hating on each other, tape cassettes, Blingons, and riding bikes to work.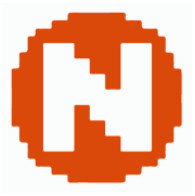 Dave and Joren dive back into Dave's surreal dating life before discussing why Warner Brothers suddenly stopped with the marketing for the upcoming Wonder Woman Movie. Theories abound and then they talk about the new MST3K guy, King Arthur Legend of the Sword (which Dave was unfortunate enough to see), and the massive list of TV shows that got the axe recently.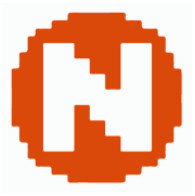 The guys saw Guardians of the Galaxy Volume 2 and discuss it with Joren's brother Henry. They are visited by a failed t-shirt entrepreneur and talk about new movies, Chris Pine, Star Wars toys, and how to dress for a date.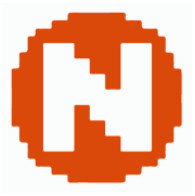 No one knows failure like Dave (at least when it comes to dating) and the guys look at box office failure Ghost in the Shell and why big tentpoles fall and impale themselves on their spoon. They also go all female with superheroes Wonder Woman and Squirrel girl, Dave's new dream woman, and then discuss why all the comic book tv shows are sucking.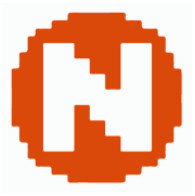 Dave and Joren went to see a movie but instead watched the Fate of the Furious and then talk it intensely. Get get into an argument about the future or Star Wars, long distance dating, how Superman is boring, where to find Graboids, and the value of practical effects.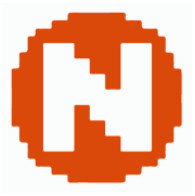 The guys explore the new Episode 8 trailer. They also expore the new Labyrinth, Iron Fist, Rick and Morty, Thor Ragnorok, Bojack Horseman, and the new Transfomers movie. A cornocopia of nerd subjects!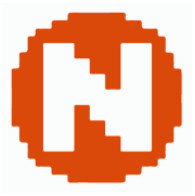 With no specific topic Dave and Joren bounce from one nerd topic to another like a pinball. Power Rangers, cosplay, Baywatch, Fast and Furious, and too many Batman movies. Plus the lightning round and so much more!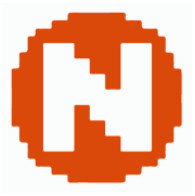 Novice podcasters Dave and Joren gain experience and get more refined as they explore all their faviorite and hated geek movies, shows, and games. They get into Dave's dating life and a sex cult Joren thinks Dave should join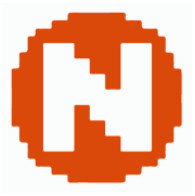 Dave and Joren establish their nerd cred by digging into Star Wars, Star Trek, Jurassic Park, Wonder Woman, Power Rangers, Goonies, Indiana Jones, Tesla motorcyles, and what kind of car to buy. Then they get out of nerdom to talk about dating and felling like a man while Dave describes what it's like when your roommate is having sex with a super hero.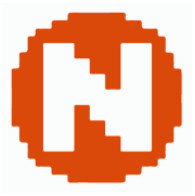 They guys dig into Dave's pathetic dating life and then discuss a guy who has never had a problem dating Johnny Depp. They look at his life and fils. They also talk about Logan and what kind of car to buy.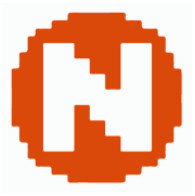 Dave and Joren launch their podcasting careers with a massive argument about Rogue one. They also discuss nerd dating and RPGs.