Thor Ragnarok and Dave's Dating Misery
The boys look again at the trouble Dave has with dating and he's as usual pretty depressed about it. They talk about online dating and Joren advises Dave to treat it like he is looking for a job or hunting a meal. Joren also tells Dave that it's not going to be fun which sounds like the complete opposite of why they are even doing this. They also get into Dave's crippling self esteem issues and why it's all in his head.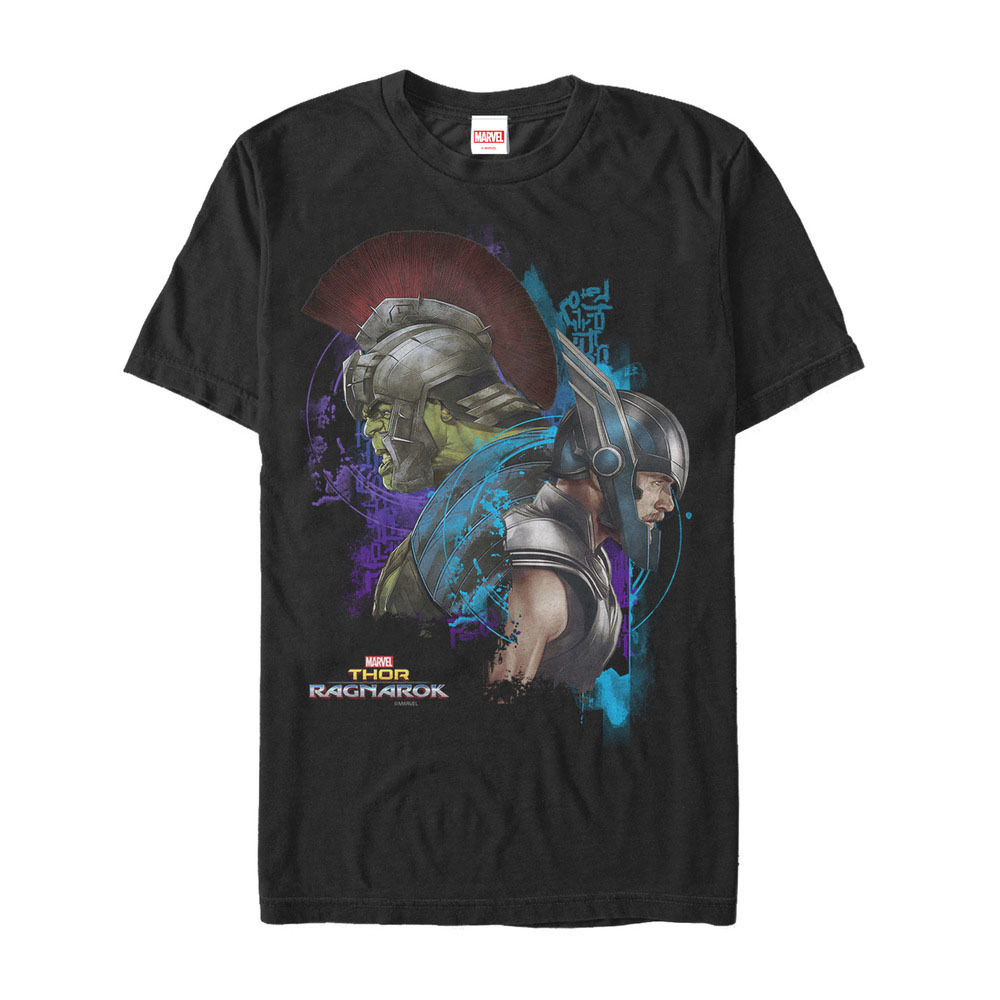 The guys went to the movies together and dragged Connie along to see Thor: Ragnarok. Everyone loved it and they discuss what was great about it, what was not quite so great, and how this movie helps proves that the MCU is crushing the DCEU.
They get into a discussion of new technology with X's in them (iPhone X, XBox 1X, etc) and if they need them in their lives and what it means when you have to buy the newest and latest even though the phone you have works great.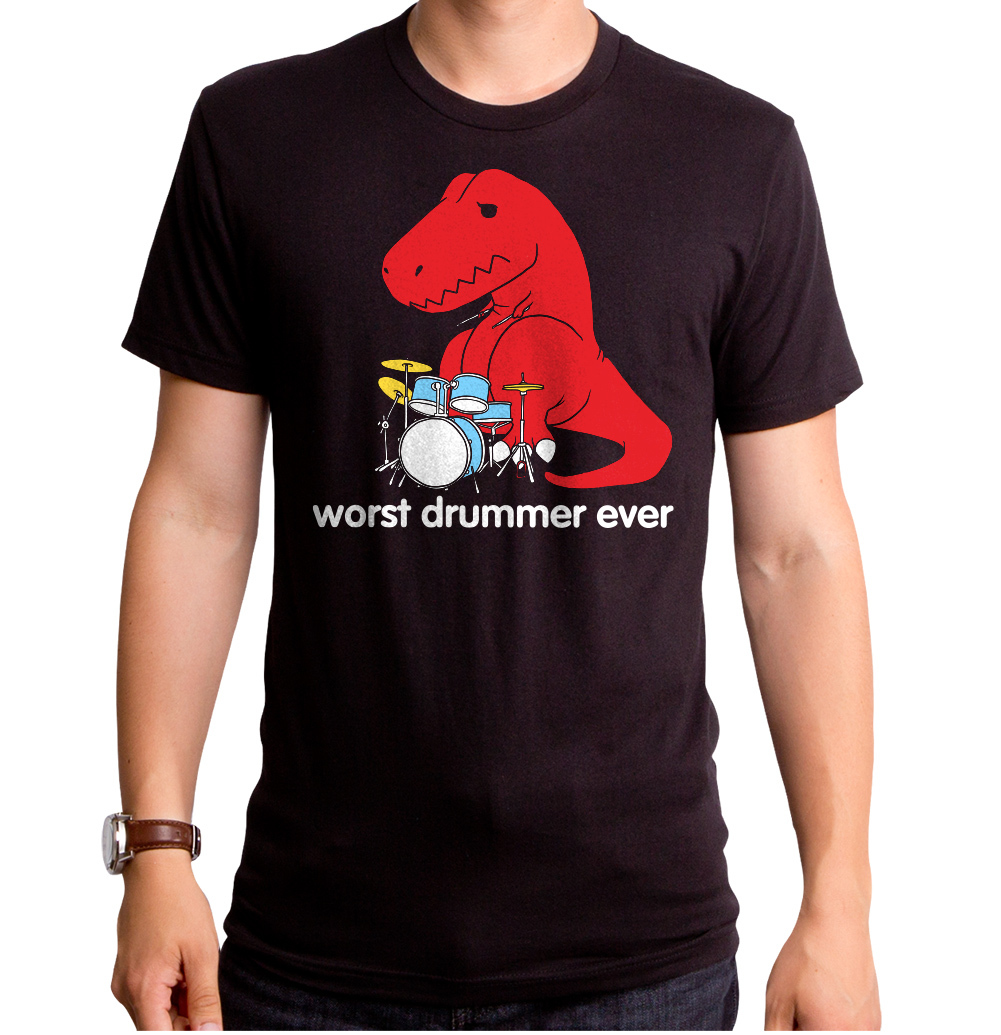 Joren is having trouble with his music business and it all boils down to musician personality drama. Dave talks about a couple bands he used to hang out with and how they were kind of a pain to deal with. They discuss the nature of art and the creative mind as well as why guys get into music in the first place (hint: girls). Enjoy!