Posted by Webtek on 11th Aug 2020
Everything back in the 1950s was so wholesome, at least that's what we have been led to believe. But in the mid-1950s, a new musical genre known as a shock rock was born. It eventually gave us the likes of Screamin' Jay Hawkins, Iggy Pop, and Alice Cooper. But perhaps the best shot rock act ever is the legendary Kiss.
Shock rock is defined as a musical genre combining aggressively hard rock music with shocking theatrical performances. Hawkins had his coffin and smoke bombs. Alice Cooper had his pyrotechnics and live reptiles. Kiss took shock rock to a whole new realm with elaborate stage performances that are often described as 'indescribable'.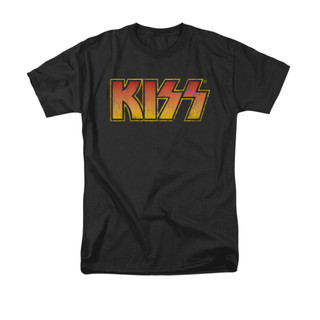 You can buy a Kiss T-shirt (and you should) to pay homage to this legendary rock band. But if you have never seen a live show, you've never truly experienced Kiss. They don't do much touring anymore due to their age, but every now and again you can catch them doing a special show.
New York Born and Bred
Kiss was formed in New York City by Paul Stanley and Gene Simmons, two fine musicians who previously belonged to Wicked Lester. When Wicked Lester's record label put their debut album on the shelf, Stanley and Simmons decided they could do better on their own. They left Wicked Lester and formed Kiss shortly thereafter.
The two determined that they could go a little bit harder with their music than Wicked Lester allowed. They brought on Peter Criss in 1972 and Ace Frehley a few months later in January 1973. They also began experimenting with different costumes and stage makeup. It wasn't long after Fraley's audition that Kiss became an official act complete with its own persona.
Interestingly enough, they took to the stage without makeup for the first three live shows they performed. But for a March 1973 show in Amityville, New York, they broke out the stage makeup that would go on to make them famous. Kiss continued performing with the makeup until 1983, when it temporarily went by the wayside.
High Volume, Plenty of Action
As the band's live shows continued to evolve, the music got louder and the action more intense. At the peak of their touring fame, the band was one of the best-selling acts in rock music. Their shows featured a ton of shocking antics, including:
Simmons spitting blood (it was actually egg whites and food coloring)
Simmons breathing fire
Frehley's guitar bursting into flames
Criss' spark-spitting elevated drum riser
Stanley purposely smashing his guitars on stage.
A genuine Kiss show was as much about the mayhem as the music. As you can imagine, they were constantly having to think up new and more shocking things to keep fans entertained. But they managed to do it year after year.
The band capitalized on their brand and expanded into comic books and films. Such extracurricular projects didn't generally go well, but Kiss remained as popular as ever as a live musical act.
The Modern Kiss
Like most bands with longevity, Kiss has been through several lineups in its 50 years of existence. Only Stanley and Simmons have been part of every lineup since the beginning. And though they aren't making much new music these days, Kiss still endures in the hearts and minds of adoring fans.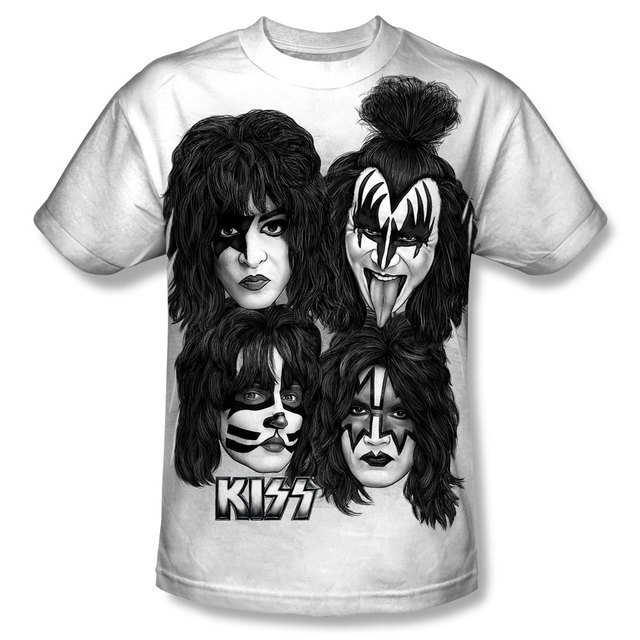 Their success leads one to question if shock rock would have survived without Kiss. Perhaps not. But it is a moot point because shock rock continues today through its many iterations. How can you go wrong mixing great music with shocking theatrical presentations?
Share: