Posted by Webtek on 4th Aug 2020
The 1997 film Starship Troopers is universally regarded as a sci-fi film that was released way ahead of its time. By all accounts, it was released more than 20 years too early. But suddenly Starship Troopers has new appeal. It is suddenly finding an audience among the millennial crowd and their younger Gen Z brethren.
The question is, why? The original Starship Troopers novel was well received back in the 1960s. It is considered by some to be author Robert Heinlein's finest work. Paul Verhoeven's 1997 film didn't fare so well. In fact, it was panned by the critics and ignored by movie goers. Perhaps rightly so. But something is changing. Indeed, something is in the air.
Fascist, Utopian, or Both?
Critics of both the original book and the film frequently cite its alleged fascist overtones. In fact, just about any review of the 1997 film talks about just how fascist it is. But there are a couple of things to remember.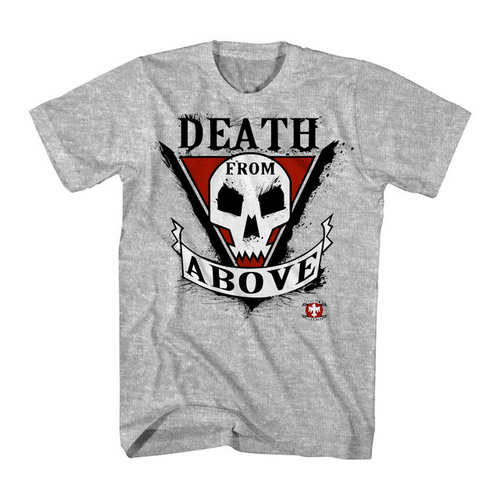 First, Heinlein himself made it clear that his novel was never intended to portray fascism. His story was simply a sci-fi fantasy exploring what a world dominated by military power would look like. The book rarely discusses fascist ideals in its literal reading. Ironically, critics dismiss a literal reading and claim the author doesn't know what he's talking about.
The debate is further muddied by Verhoeven's interpretation. Verhoeven is a filmmaker known to be aggressively satirical to the point of mockery. Yes, he presented Starship Troopers with heavily fascist themes. Some would say he went overboard, just as he did with Robocop, Total Recall, and Showgirls. Over-the-top is one of his signatures.
Verhoeven's interpretation does not mean that Heinlein's original story was overtly fascist. Heinlein's defense of his own work makes sense, especially since he's the only one who knows what he was thinking when he wrote it.
Another point of controversy is Heinlein's utopia versus Verhoeven's dystopia. In Heinlein's view, the future world of Starship Troopers attempts to achieve utopia by tightly controlling everything even in the midst of an interstellar war. He just chooses to envision utopia as only possible militarily.
Once again, critics dispute Heinlein's explanation and describe the setting of the book as dystopian instead. Verhoeven took the same approach in his film. In its dystopia, Starship Troopers is eerily similar to Robocop.
Has It Finally Arrived?
It is clear that critics still do not fully understand Starship Troopers as a sci-fi fantasy. It is also clear that Verhoeven did with Starship Troopers what he does with every story he turns into film: he pushes the boundaries way too far. A couple of decades after his film, legions of fans are now wondering if its day has finally arrived.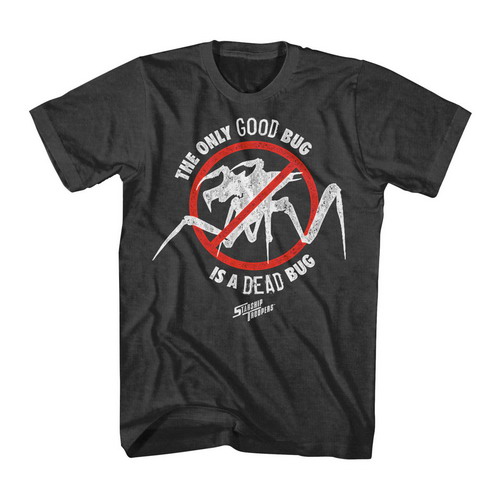 Starship Troopers may be set 700 years in the future, but there are some who believe the world is on the verge of becoming a lot like Heinlein's vision. Whether or not that's true is a matter of debate. What is not debatable is the fact that Starship Troopers is suddenly popular again.
Indeed, everybody seems to be talking about it. Just run the film's title through Google News and see for yourself. Newspapers, magazines, and entertainment sites are all talking about the potential of yet another remake and what it would mean to the book and the Verhoeven film.
Regardless of how you feel about past works or a potential remake, we are betting you would love to have a Starship Troopers T-shirt. Rest assured we have plenty of them. We've got shirts with dead bugs, Federation flags, and more. Go ahead and take a look. We don't bite.
Share: