Posted by Elizabeth Howard on 29th Jan 2021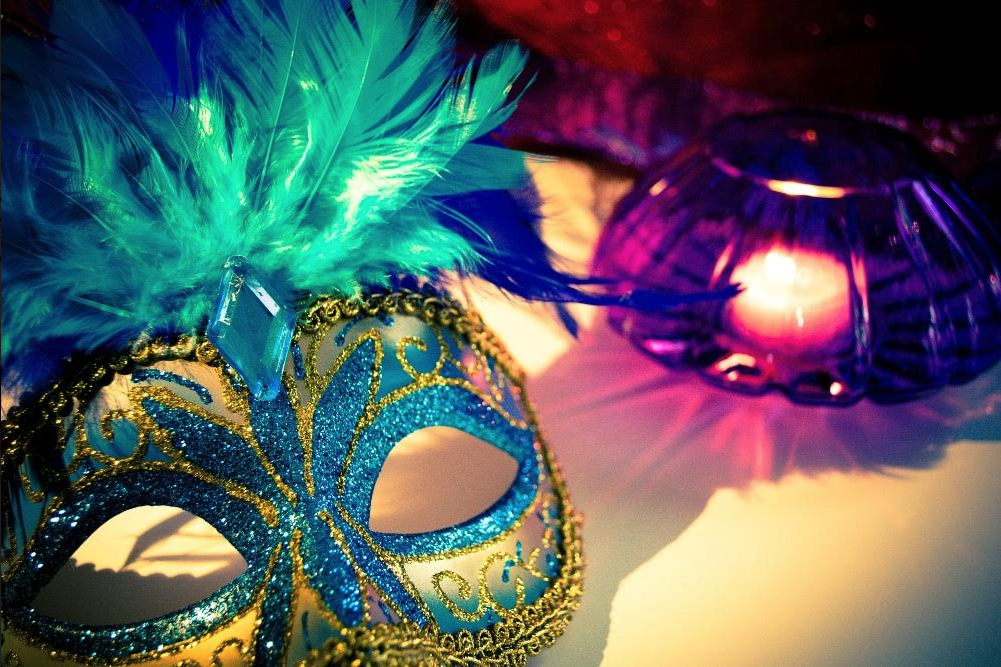 Costumes are not just for kids anymore. You may be obsessed with the movies you grew up watching, or you may just be looking for one of your favorite childhood costumes for your kids to wear. However, while trying to find the best costume ever made for an occasion, even the most creative-minded people experience a slight panic attack now and then. If you need any help brainstorming on the perfect costume ever, read this guide.
Go for Style
Before settling on a costume, it is essential to consider the style of performance. But first, evaluate the theme to make an impression between funny, sexy, angry, or scary costume styles. If you already know your personal preference in terms of style, that's perfect. If you do not, finding your unique style could take lots of trial and error, and it is barely ever static. You can draw styles from your inspirations, blogs, or online. You can make things work by finding a costume style that is comfy for you to perform impressively. Also, give people an easy time trying to relate to the impression of your costumes.
Choose Your Favorite Color
Colors create different and unique impressions for your audience, especially with costumes. What looks good on the shelves may not look as good on your skin. Your skin tone should be a point of reference when trying to find a perfect costume color. You can also decide to mix colors in a pattern that inspires your friends or audience. Typically, the event or show will determine the best colors that would easily stand out.Cheap color contacts help to create various impressions. For instance, you can buy colored contacts that create zombie or vampire eyes for Halloween costumes. And scary contacts will require different colors for a puppet show.
Check On Your Budget
Your budget is one of the most vital factors when it comes to buying costumes for an event. They range from cheaper to more expensive options. The best costume does not have to be the most expensive one. At times, you have to consider one that perfectly describes the theme without spending too much. Surprisingly, the common and popular outfits are the more costly ones, such as celebrity costumes. You could save money by going for the cheaper but unique options. However, it is advisable to buy costumes that are reliable and will not fail you at the last minute.
DIY Ideas
The best way to develop a unique and outstanding costume is to put your creativity into it. Consider coming up with a costume that has never been worn before. If you have no idea about where to start, browse the internet for some exciting ideas. These can wow everyone and get them wondering where you got your costume because they did not find it in any shops. At times, combining various costume ideas can help design a perfect costume for almost any event.
Decide on Your Tastes and Preferences
If you want to inspire and impress, choose a costume that blends with your tastes. For example, if you love football, movies, or a particular music genre, go for costumes that suit those interests. Matching your interests with your costumes makes it perfect without missing any marks.
Consider the Event You Are Attending
Baptisms, weddings, funerals, Halloween parties, baby showers, and bridal showers all have unique themes. What to wear on these occasions depends on many factors, including venue, the formality of the event, and what everyone else plans to wear. Some general sartorial standards can guide you on the perfect costume. Also, remember, some of these events have dress code rules and guidelines.
Consider the Weather
To find the best costumes, check on the weather and how it will impact your costume choice. You ought to be ready for any weather if need be. This guides you on the best costume materials without inconveniencing you in the middle of an event or a show. These costumes should be friendly even if the weather is harsh.
Having said all that, you are now a few steps closer to finding the perfect costume for your next show or event. Just follow these guidelines, pick one that you will feel the most comfortable in, and you will have the ideal and most unique costume to wear. It is not easy, but the efforts will be worthwhile in the end.
Share: