Description
Click here for all body styles available with this graphic.
Click here for more Bon Jovi products.
If you love eighties music, rock, and hair metal, you'll need to pick up this youth tshirt featuring "Bad Medicine" from Bon Jovi."Bad Medicine" was originally released on September 3, 1988, through the Mercury label. The track was written by Bon Jovi in collaboration with Richie Sambora and Desmond Child. Bad Medicine is definitely a well-known single from Bon Jovi, and the song has been used repeatedly in pop culture. In 2001, it was included in the film Jay and Silent Bob Strike Back, and a Mexican wrestler named Dr. Wagner Jr. often walks out to this track as part of his grand entrance.
Features:
Charcoal youth t-shirt
Standard 18/1 thickness material
100% cotton
Youth fit (see size chart below)
Officially Licensed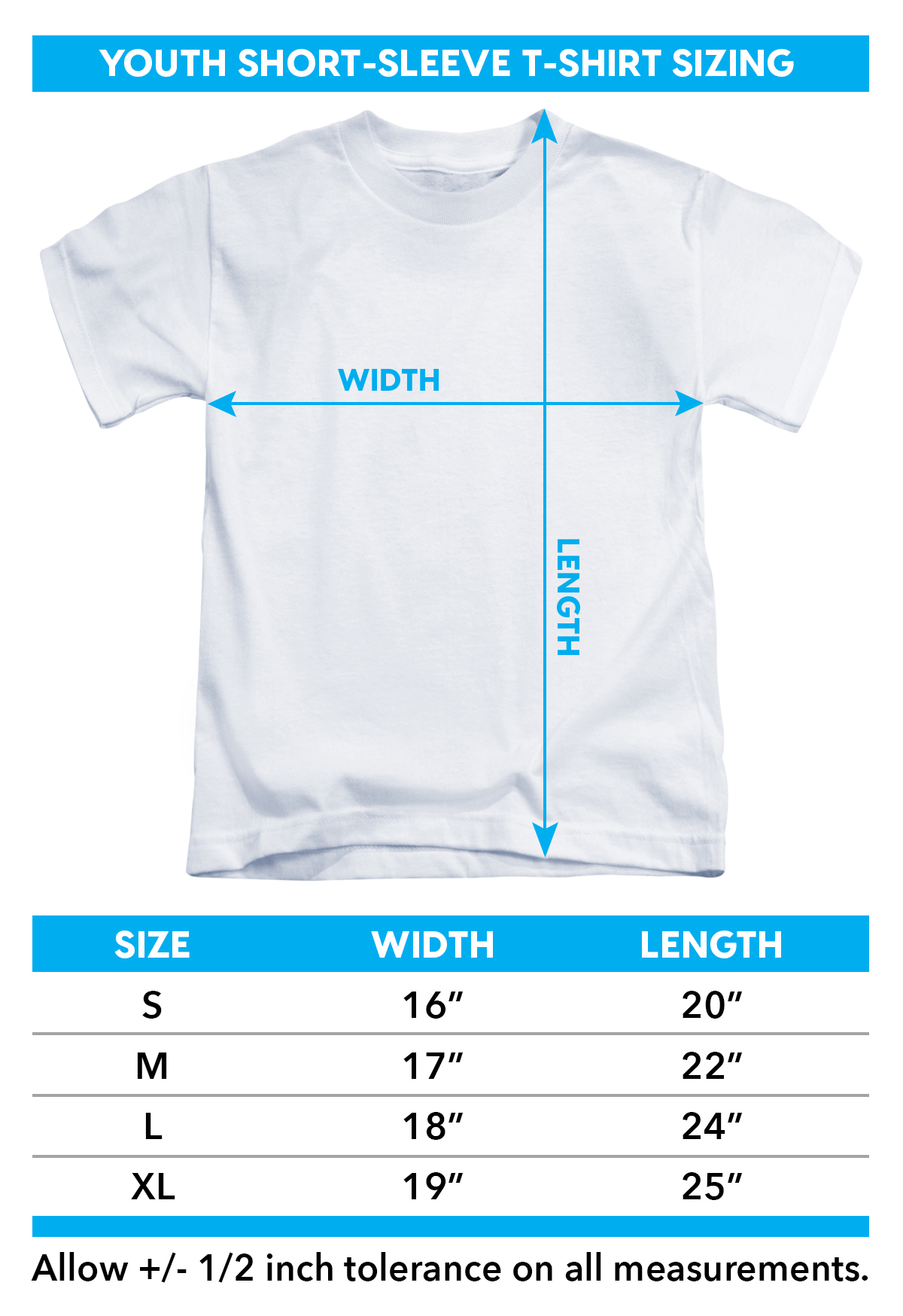 Bon Jovi Bad Medicine Youth T-Shirt